Our Fleet

Whether you are considering or have already booked your trip to Lapaz, the new hot spot for savy tourist and mega stars, we welcome you to view our site which contains a premier list of Luxury Yachts to suit your taste and desires. Our fleet of vessels were purchased with opulence in mind first and a dedication to the vessels specialty whether it be fishing or sailing as a close second. Along with having diverse dedicated uses for the available crafts, our luxury yachts come in a wide range of lengths varying from 40 to 120 plus feet. Most vessels offer a combined use so that our clients can enjoy multiple events like scuba, snorkeling, waverunner, fishing, etc… while out on their charter. Excursions range from 4 hours to 4 weeks depending on your interest and how much time you have allowed for yourself to have an amazing adventure. To see Our Fleet, click the link provided here. Go ahead and peruse the site, and we look forward to hearing from you soon!
The Team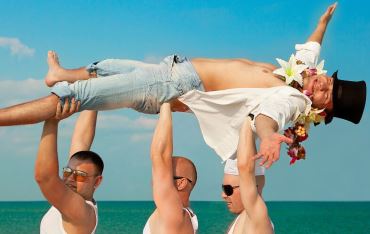 Our team of professionals have been handpicked, interviewed and retrained with an extreme focus on customer service. When cruising with Yachts Cabo Charters, it is of the utmost importance that you feel as though we are an extension of your 5-Star Hotel experience while out on the pristine waters of the Pacific. Our crew will always put your safety and regard first and foremost, but a close second will be our dedication to service and providing you with an experience like no other. In addition to the normal team available with each excursion, there are chefs available to cook your choice of cuisines along with a valet who speaks impeccable English to make sure your every need is met with a smile. Our captain will follow the predetermined itinerary that the staff at Yachts Cabo Charters assisted you with prior to booking your voyage and will make changes as you request providing time and circumstances allow. To learn more About Us Click here on the link provided here.
Events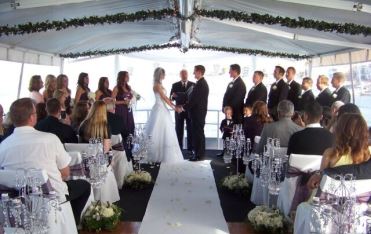 The events range from our friends who just want to blow off a little steam to corporate events and everything in between. With every occasion is a different list of requests, and some aren't so typical. Whatever you solicitation might be, we look forward to any potential challenge that your inquiry might bring. We recognize that while events are similar in nature, each guest enjoys a customized and personalized approach when providing for your needs. If your party is in need of specialty services such as photography, catering for large groups, wedding planners, musicians, dj's and more, no worries. If by some chance it is outside of our specialty, we have a list of specialty service providers that we can connect you with or even take care of ourselves with your prior approval. Whether your event is one like no other or not an event at all, we look forward to providing you with an experience that is unmatched! Please see a list of our Events on the link provided here.